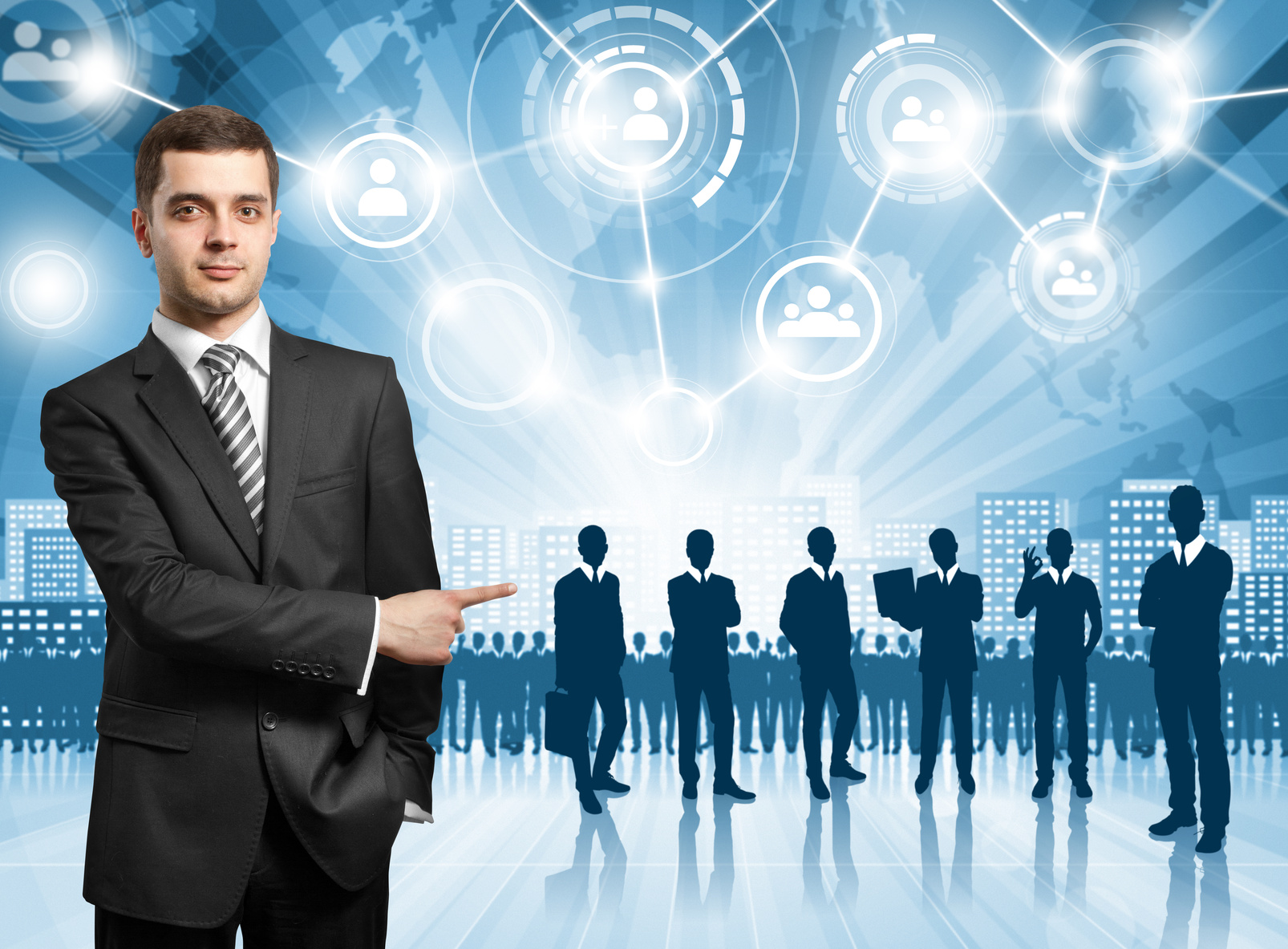 ValueOptim Recruiter on Demand services offers high quality-cost effective work with superior results enabling our customers to concentrate on their core business functions. ValueOptim RPO services work efficiently behind the scenes, assisting customers to get accustomed and be able to respond effectively to the challenges of a constantly changing business environment. Our groundbreaking solutions for effective hiring further helps transform businesses by reducing recruitment cost and time.
Why RECRUITER ON DEMAND FROM VALUEOPTIM
Our RPO leads with experienced industry practitioners to offer our clients a unique combination of recruitment services.  We have more than a decade of experience in workforce solutions and have helped clients of all sizes optimize their recruiting strategies.
Cost savings – RPO is cost-efficient, saving up to 50% when compared with contingency search fees.
Extra resources – Some corporate human resources departments do not have the internal resources to devote to recruiting large numbers of employees at one time. When hiring needs outpace recruiting capacity, RPO can make sense for a company.
Focus– This allows the company's managers and human resources staff to focus their efforts on the company's core business while also ensuring a supply of high-quality staff members for all positions.
Access to industry best practices – RPO firms are in the business of recruiting. Accordingly, they have certain tools and processes that many companies may not have.
Diverse candidates – An ancillary benefit of RPO is that it aids in accomplishing diversity objectives.
"You need the talent, you are having a real tough time, and you don't want to build the infrastructure and have liabilities – RPO is the way to go"
ValueOptim unique well-defined RPO facilitates, low-risk and high-return results and will provide the following benefits to our customers:
Focus on the core business functions
Reduced operating costs
Improved quality of the recruiting process
Faster turn-around time
Access to "Best in Class" Expertise & Technology
Access to a large pool of candidate profile database
Regular status reporting
Candidate quality and skill check prior to conducting the interview
24×7 recruitment support
Access to all major job boards
Availability
What can our RPO Solutions do for your company?
Reduce hiring costs.
Mitigate high turnover.
Build a specialized candidate pool that's ready when you need it.
Increase hiring manager satisfaction with quality and quantity of candidates.
Design and execute recruitment strategies that achieve quantifiable results for organizations.
ValueOptim provides you will access to top Virtual talent. We only hire the top 4% resources. By leveraging our services our clients save significant time and cost and get one of the top-notch professionals who is supported by a team and can do a variety of recruiting tasks. Our recruiters can do end to end recruiting services and also search Recruiter on Demand on DICE, MONSTER, CAREERBUILDER, LINKED-IN and other industry sources for you to identify the right candidates. We have offshore centers in Jaipur (Top 30 Business Process Outsourcing Location, Tholons) from where we work out of highly secured facilities. Our teams keep focussing on improving productivity and automation. We invite you to schedule a complimentary consultation with us and provide us an opportunity to meet you and share our credentials.