A leading Consulting and Engineering Company in the Orange County area that provides solutions to healthcare, aviation and energy services.  The portfolio of services offered is in areas of Process Re-Engineering and Construction, Electrical, Plumbing and Mechanical. The client has a strong track record of creating lasting value for their clients, their shareholders, their people and the communities in which they operate.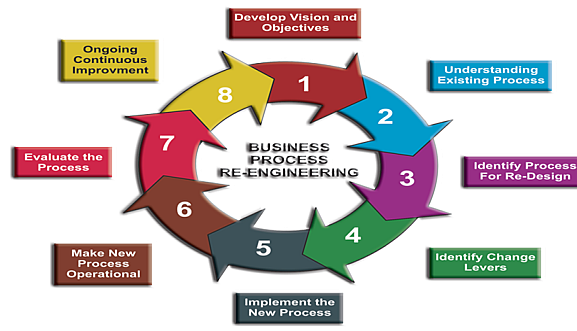 Process Re-Engineering – Business Need
The Customer provides services to four (4) types of key customer categories. They have been using more than 15 versions of proposal templates for each category using Microsoft Word and Excel.
The process to generate these proposals itself is cumbersome and complex and done differently by different people depending on the nature of job being bid. There is lack of standardization and control on how these proposals are prepared and presented to the clients.
Once these proposals are submitted, there is no central storage, tracking and searching process.
Our Solution
ValueOptim started the pilot with one (1) key customer category – This required us to took extensive review of proposal templates and available versions. Thereafter we proposed a Hybrid Generator solution.
Hybrid Generator would house all calculations on Excel and once those few fields are entered based on customer needs along with selection of key and optional services; it will automatically generate the MS Word proposal using the file that has been integrated with Excel. The Word file can thereafter be saved and sent to the customer after conversion into PDF. Hybrid Generator was coded using some scripts and also leveraged some Macro routines.
The solution allowed the customer flexibility to move sections and / or change content if required on the final proposal.
We also implemented a SharePoint based repository for the customer to start saving these proposals and published a well documented process for all sales and employees to follow.
Once pilot on me customer category was successful, it was successfully implemented across all four (4) categories.
Benefit & Value
Preserve the format standard and drastically simplify the presentation and submission to the customer.
Eliminated multiple versions and reduced them to standard template and confusing proposal presentation process.
Established knowledge base of the core process that is now be positioned for future improvements.
Customer could store customer wise proposals submitted in central SharePoint database for future reference.
100% improvement in proposal submission time to the customers.
Enabled customer to track total value of proposals submitted and track closure rates with accuracy.
Enabled customer to review and track proposal closure rates and take corrective actions wherever feasible.