ValueOptim can be your partner to build and operate your team in India. So Build Operate and Transfer with us, We will provide you flexible options to transfer your team under your own captive operation in few years.
Partnership Beyond Contracts
We are completely flexible, choosing to work in ways that complement our clients' businesses.  Regardless of the size of the engagement, we consistently provide quality service while maintaining low-cost alternatives yet delivering effective results. We aim to exceed our client's expectations by providing them with "better than the best" solutions for their businesses.
Build trust by delivering on service expectations
Aligning services with the complexity of our client's business environments
Investing in the on-site account and relationship management.
Empowering our team to assure delivery beyond contracted expectations.
Proactive and early issue identification and resolution.
Regular communication and transparency into operations.
Operational meetings, strategic meetings, and quarterly business reviews.
Building dashboards and reports as required.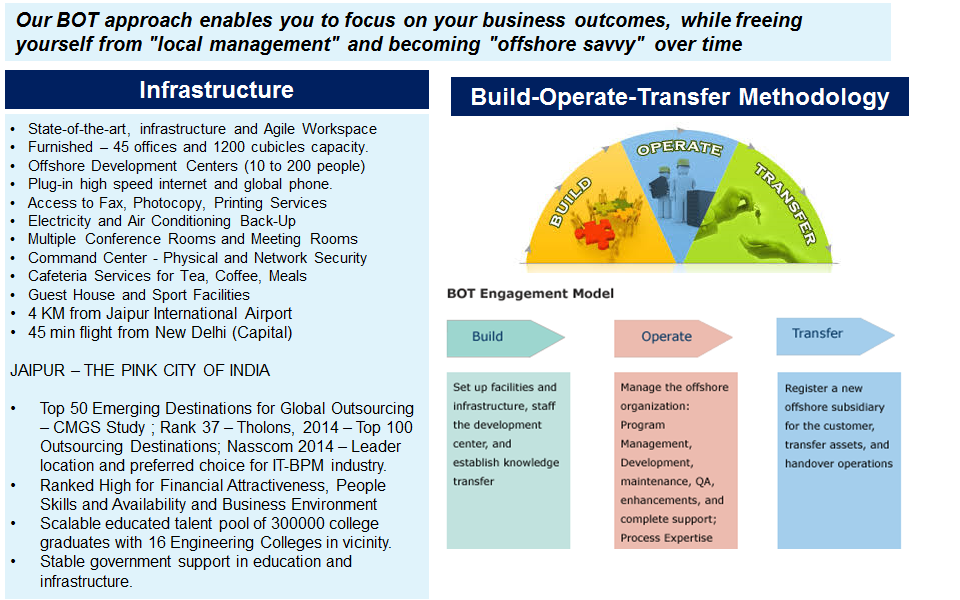 ---
We are confident you will like the ValueOptim experience.
Please reach out to us at value@valueoptim.com today or request Free Consultation today.