Welcome to ValueOptim. We are a BPO and IT services company with a proven track record in the niche areas of Sourcing & Procurement, Real Estate Operations, Retail Ecommerce, Recruiter on Demand, Virtual Admin Services and IT Staffing. We are a team of highly qualified people who are passionate about what they do.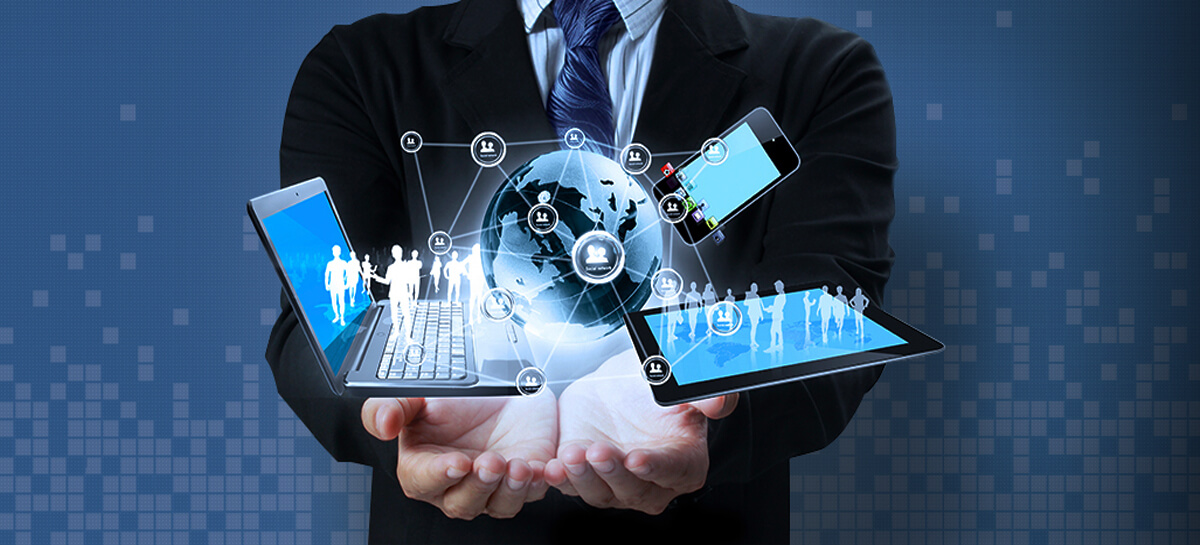 At ValueOptim we are building an entrepreneurial culture to reflect: innovation, achievement orientation and caring. Innovation is manifested by willing to break the traditions and rules that hinders provide customized solutions to our customers and not work in the one size shoe fits all. Achievement is manifested by a willingness to take on challenging goals, to stretch ourselves, and to be tough but fair while competing in the market. Caring is manifested in mutual respect, openness, and transparency in our dealings– both with our customers and all the associates in the company.
ValueOptim provides an opportunity to put your education and experience to work, to stretch your thinking and abilities, and to work with others whose talent, commitment and energy will inspire and challenge you.  ValueOptim subscribes to an apprenticeship model: you work directly with – and learn from experts. You grow with the company and carve your own success.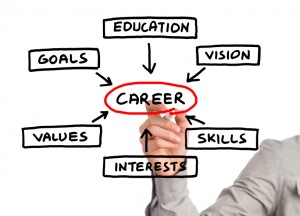 As you think about pursuing a career at ValueOptim, consider three things: Commitment, Challenges and Rewards. We can offer you Challenge and Reward, but what we cannot supply you with is the commitment. We offer competitive compensation package and offer excellent perks..
ValueOptim is an Equal Opportunity Employer. We strongly support and adhere to all federal, state, and local laws governing employer-employee relationships regarding equal employment opportunity, and strictly prohibit discrimination on the basis of race, color, religion, sex, sexual orientation, age, national origin, disability, veteran status, citizenship, and other legally protected classifications.
ValueOptim Model 
Hybrid Distributed and Co-Located Model
We help our customers add critical talent to their existing teams very fast.
When needs require a team of resources, we provide co-located model led by a project manager.
Our Hiring and Deployment Cycle (Only 4% of the Candidates Make It to become ValueOptim Associate)
Language, Personality and Interpersonal Skills
Timed Algorithm Testing
Screening for the Skills Required for the Job
Focused Interview depending on Job Requirements
Job Offer and Hiring
Post Hiring – Learn our culture and how we work with our clients.
Start Working !!
Our services offer high value to our clients – high quality talent with no recruiting fees and less than 3 week candidate deployment on the assignment.
---
Interested in becoming a ValueOptim associate ?  Please email us at value@valueoptim.com
---