Creating Happier People
"I joined ValueOptim in 2016 and am amazed at the strong Value system and professionalism at the work-place. It is unlike any other company I have experienced. The Management leadership, focus, and experience are evident in every interaction. I feel I have learned more in last 1 year than I had learned in last 10 years of my career. I appreciate the opportunity to work for ValueOptim"
---
Welcome to ValueOptim. We are a team of highly qualified people who are passionate about what they do.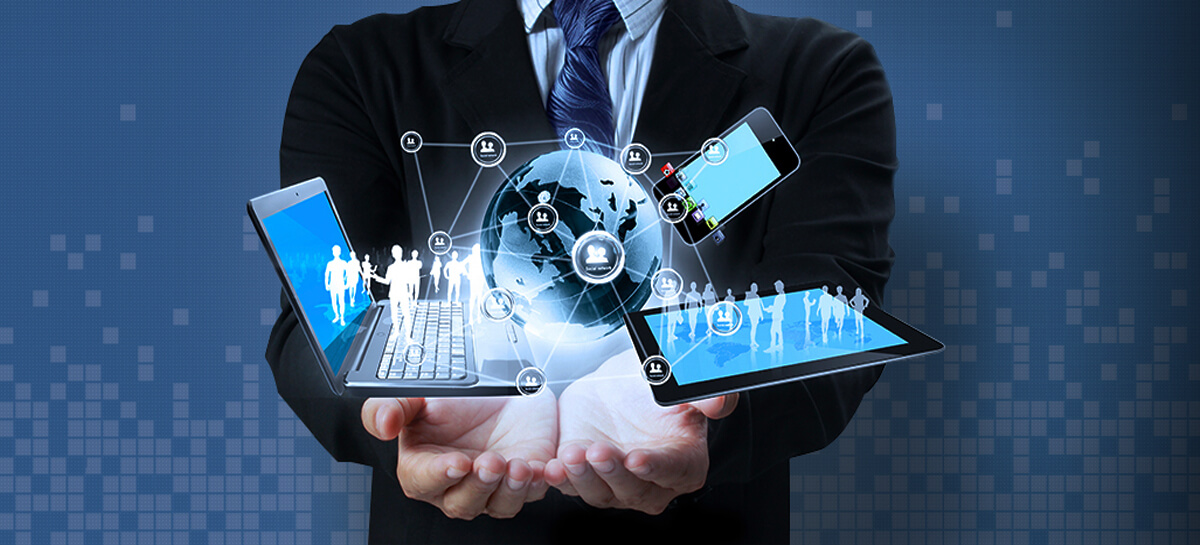 At ValueOptim we are building an entrepreneurial culture to reflect: innovation, achievement orientation and caring. Innovation is manifested by willing to break the traditions and rules that hinder provide customized solutions to our customers and not work in the one size shoe fits all. Achievement is manifested by a willingness to take on challenging goals, to stretch ourselves, and to be tough but fair while competing in the market. Caring is manifested in mutual respect, openness, and transparency in our dealings– both with our customers and all the associates in the company.
ValueOptim provides an opportunity to put your education and experience to work, to stretch your thinking and abilities, and to work with others whose talent, commitment and energy will inspire and challenge you.  ValueOptim subscribes to an apprenticeship model: you work directly with – and learn from experts. You grow with the company and carve your own success.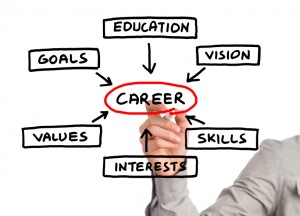 As you think about pursuing a career at ValueOptim, consider three things: Commitment, Challenges, and Rewards. We can offer you Challenge and Reward, but what we cannot supply you with is the commitment. We offer competitive compensation package and offer excellent perks.
ValueOptim is an Equal Opportunity Employer. We strongly support and adhere to all federal, state, and local laws governing employer-employee relationships regarding equal employment opportunity, and strictly prohibit discrimination on the basis of race, color, religion, sex, sexual orientation, age, national origin, disability, veteran status, citizenship, and other legally protected classifications.
ValueOptim Model 
Hybrid Distributed and Co-Located Model
We help our customers add critical talent to their existing teams very fast.
When needs require a team of resources, we provide onsite, offsite or offshore resources.
Our Hiring and Deployment Cycle (Only 4% of the Candidates Make It become ValueOptim Associate)
Language, Personality and Interpersonal Skills
Timed Algorithm Testing
Screening for the Skills Required for the Job
Focused Interview depending on Job Requirements
Job Offer and Hiring
Post Hiring – Learn our culture and how we work with our clients.
Start Working !!
Our services offer high value to our clients – high-quality talent and less than 1 week (in most cases less than 72 hours) candidate deployment on the assignment.
---
Interested in becoming a ValueOptim associate?  Please email us at value@valueoptim.com
---
Employee and Candidate Testimonials
---
"The management professionalism was evident when I wanted to leave for another opportunity due to location and family constraints. They not only encouraged me to take up the new opportunity but also shared valuable advise, and offered personal connections to make sure how I can be successful in my new role. It was almost difficult to leave this amazing culture and company. I will come back one day"
---
I had targeted my next strategic career move with one particular company in Orange County. Although they had my resume on file, I was not getting the results that I wanted. I talked with other recruiters in the industry and they all pointed me to ValueOptim. Mukesh represented the account for which I had targeted. I truly believe their professionalism, follow-up, and perseverance made a difference between me getting the job versus being just another resume in a database. I would highly recommend ValueOptim if you are a career-minded person that insists on being represented with integrity and professionalism."
---
I wanted to send you both a long overdue THANK YOU e-mail for the excellent work you did for me in getting me placed at (a prominent client). You were right in your summary of this company that it would be an excellent fit for me. I'm really enjoying my new position and have your organization to thank for it. Your company is so professional, courteous and an absolute pleasure to work with. I wish you all the very best and will continue to refer all my colleagues to your group for placement."
---
Today I accepted an offer with (a client) in Seattle. I will be doing ERP consulting similar to what I have been doing for most of the last 14 years. Thank you for everything you have done for me. It was great meeting you both and I will contact you if things don't work out at (this client) or if I run across anyone that can use your services. I appreciate the fact that you took time to get to know me and your professionalism throughout."
---
Looking for a new job is always a stressful situation so I've been delighted by the staffing professionals at ValueOptim. The high value they place on candidates as well as their clients is evident in every step of their recruiting and placement process. I would not hesitate in recommending them to people seeking a career or companies seeking to fill critical positions."
---
ValueOptim is one of the best companies to work for in Jaipur – they pay well, they are fair and have the relentless focus on ethics and continuous improvement. Thank you for the opportunity to support your clients"
---