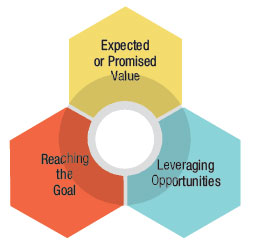 We invite you to join the growing list of technology executives, sourcing professionals, procurement executives, contract negotiators, government officers, consultants and service provider who have derived greater value from our proven solutions.
In business for over 10 years, we have been passionate about delivering world-class service and value to our client. Our customized recruiting model enables us to place consultants locally and nationally. Our client's want the best candidate at the most reasonable rate within a set timeframe; that's precisely what we provide them. We go even further – our consultant retention program gives our clients the added comfort our people will perform well and finish the project.
Some representative clients are shared below.