Delivering Superior Customer Engagement !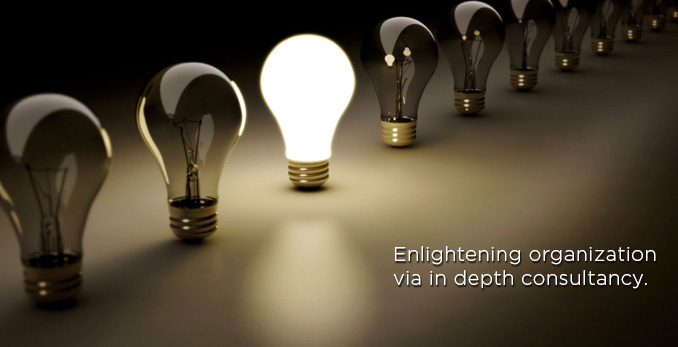 Today, the small and medium business has matured to be highly industry, process, and segment specific. There has been a major shift from the initial days of business process services that were relatively simpler. Customers now expect business process services providers to deliver best-in-class Industry Solutions, as well as the transformation needed in order to be the best in their respective industries. It's no longer about supporting operations alone, it's about delivering the required business outcomes.
At ValueOptim we understand this changing need of customers, and our aim is to delight you through a combination of operational excellence, industry expertise and transformation capabilities.
---
SME Services – Vertical Industry Solutions
---
ValueOptim offers a comprehensive portfolio of services spans across business process and technology outsourcing. Our services consistently provide value by Small and Medium Business Support through markedly improved operational performance while reducing costs and risks. We have the expertise and partnerships to manage your efforts and work closely with your business stakeholders to ensure that the best talent is sourced for your open positions.