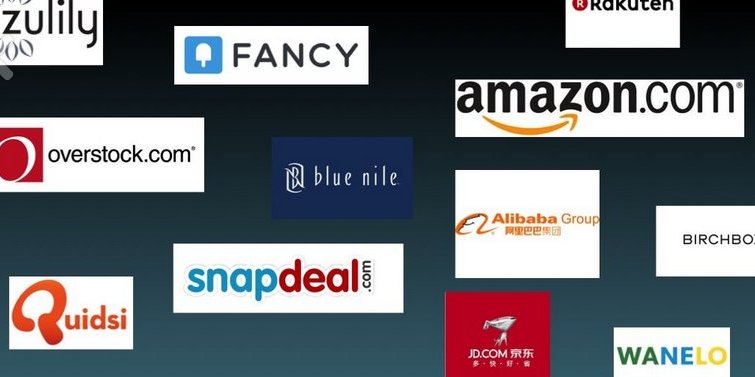 The eCommerce boom in the retail industry has gone mainstream over last decade. The emergence of new generation platforms, growth of retail arbitrage, online arbitrage and private label brands online clearly demonstrates the growing eCommerce adoption in the retail industry.
The retail eCommerce industry has become increasingly complex over years. It is difficult to understand the available solutions in a simple manner. The pace of change and technology obsoloscence has gone mainstream. In such a fast-paced industry, it is important to make sure you are keeping up to stay competitive.  Retailers today are witnessing these top 10 trends:
Consumers are demanding more payment options which provide better security.
Mobile is already playing a big role in purchase and payment collection.
Retailers are unifying their online and offline data for better intelligence and decision making.
Ease of consumer shopping experience is taking precedence.
Merchants are adopting in-store mobile devices
Brick and Mortar pure-play stores will disappear.
Retailers are opting for single-view and cloud based solutions
The SMAC (Social, Mobile, Analytics, and Cloud) will continue to see increasing adoption
More retailers are looking into internet of things (IOT) to enhance shopping experience.
Omnichannel will get integrated into every aspect of retail business.
---
ValueOptim Retail Operations
---
With professionals with several years of retail business, operations and technology experience; ValueOptim is ready to address your challenges. No matter what eCommece platforms you currently use, we have the experts to help you grow you business and manage your operations.
Our services span across all dimensions of your retail business operations:

Customer Management
Product Life Cylce Management
Retail Operations
Transaction Operations
Customer Services
Product Research
Matrics Management
Listing Products
Phone Call
Management
Product Selection
Cancellations
Content Creation
Email Management
Product Listing
Returns
Managing Products on
eCommerce Platforms
Review Management
Product Advertisement
Inventory, Order
Management and
Product Tracking
Website Management
and Search Engine
Optimization(SEO)
We are confident you will like the ValueOptim experience.
Please reach out to us at value@valueoptim.com today or request Free Consultation today.