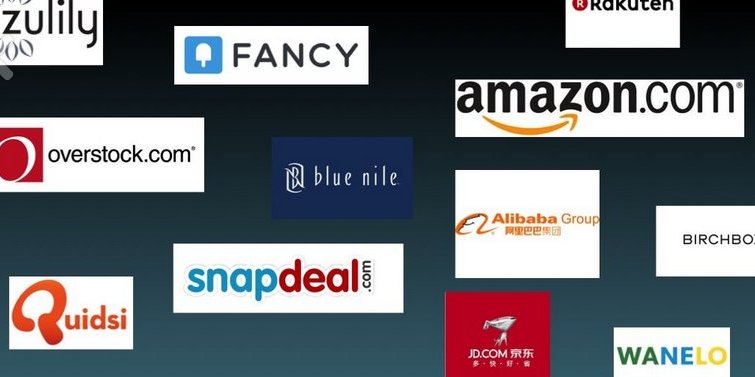 The eCommerce boom in the retail industry has gone mainstream over last decade. This has rather got accelerated due to Covid-19 where most companies are strategically transforming into digital organizations. The emergence of new generation platforms, growth of online arbitrage and private label brands clearly demonstrates the acceleration of eCommerce adoption in the retail industry. The retail eCommerce industry has become increasingly complex over years. 
The pace of change and technology obsolescence has gone mainstream. In such a fast-paced industry, it is important to make sure you are keeping up to stay competitive. Most brick and mortar stores are expected to struggle unless they have a unique value proposition. Adoption of digital channels and implementation of new-age technology is the only choice. Most retail companies are struggling with this transformation. The stakes are high and the speed is critical.
---
Retailers Top 10 trends Of Retail Ecommerce Solutions
---
Every business is transforming into a technology business
Consumers are demanding more payment options which provide better security.
Mobile adoption role is accelerating and playing a big role in purchase and payment collection.
Retailers are unifying their online and offline data for better intelligence and decision-making.
Ease of consumer shopping experience is taking precedence as brick and mortar stores get hit in a big way.
Merchants are adopting in-store mobile devices
Brick and Mortar pure-play stores will disappear.
Retailers are opting for single-view and cloud-based solutions
The SMAC (Social, Mobile, Analytics, and Cloud) will continue to see increasing adoption
More retailers are looking into the internet of things (IOT) to enhance the shopping experience.
Omnichannel will get integrated into every aspect of the retail business.
---

---
ValueOptim can be your partner with your digital transformation. We provision high quality, pre-screened talent that can be quickly deployed in a collaborative environment to support your skill needs. Once we understand your business challenges and unique business needs, our team can help you drive the solutions and implementation in a very short period of time. 
Articles, Whitepapers and Case Studies