It is about creating the Right Solution

It is about collaboration and innovation

It is delivering customized solutions that are scalable and sustainable

It is about RightSourcing – Onsite, Offsite, Offshore

Right Solution, Right Place, Right Time, Right Talent –  It is about creating wins for our customers

---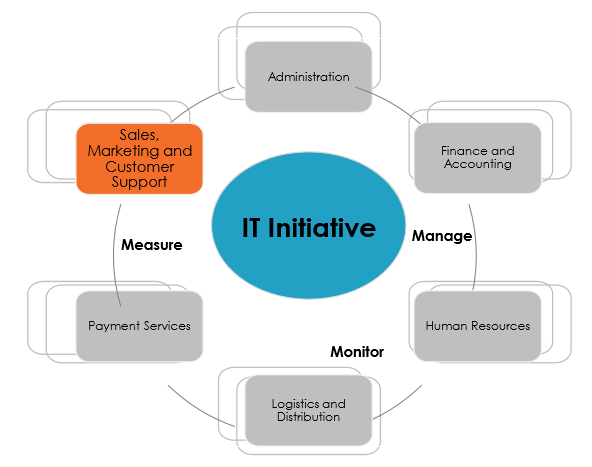 Solution-Focused Approach
---
At ValueOptim our Services and Solutions-Focused approach aims to help clients, teams, and organizations to break out of vicious problem-cycles and develop constructive, customized solutions. We do this by
– Asking questions, rather than 'selling' answers
– Listening for and reinforcing evidence of the strengths, resources, and competence of our clients
– Working with what people can do, not what they can't.
– Finding out what people are already doing that is helpful and exploring ways to amplify their strategies.
– Focusing on the details of the solutions, not the problems.
– Developing action plans which work.
Individuals and organizations tend to have default 'solution-patterns' – recurring ways of coping with difficulties – just as they tend to have a default 'problem-patterns'. We encourage people to become aware of their 'signature solutions'.
---
VALUEOPTIM team is comprises of experienced industry experts from the BPO and ITO industry, enabling us to deliver the desired outcomes for our clients. 
---