ValueOptim customers trust us because we bring forward a integrated approach infused with people, process, research and technology to address your business challenges. We will invest time in understanding the dependencies in your ecosystem to develop custom solutions that will translate into tomorrow's optimized model and provide you with true competitive advantage. We focus on reducing bottom-line and increasing top-line for our customers.
Experience infused with automation will improve productivity and utilization thus generating savings that we will pass along to you in a transparent manner.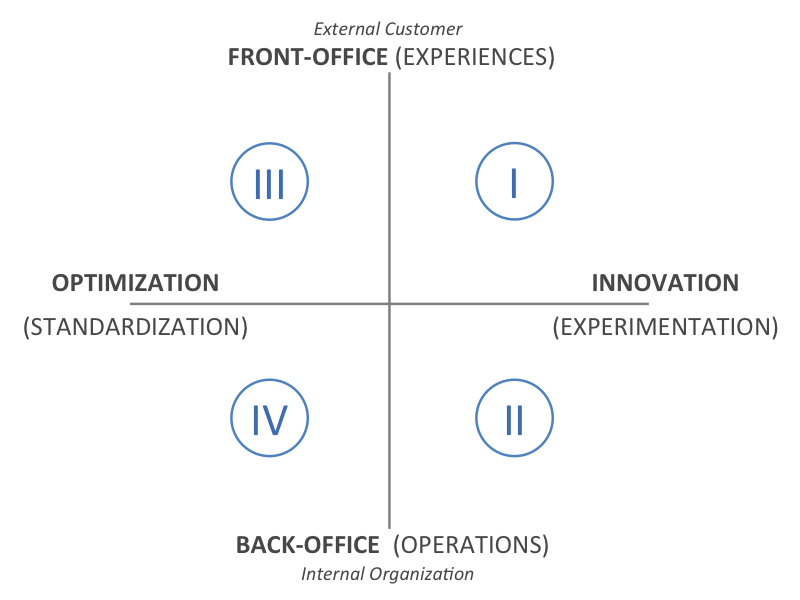 As we gain knowledge (KT) of your back-office and front-office operations; we will question assumptions, emphasize speed, improve your cost and manage your risk. We will classify and measure work tasks in terms of periodicity, complexity, volume and receipt medium. A unique and thoughtful approach will be rolled out to clearly measure workload allocation and determine opportunities to improve value.
Our approach is innovative and allows us to channel rapid cost savings to our clients while improving their external client experiences.
---