Infrastructure is today challenged with optimizing infrastructure components, improving service, quick responsiveness, reducing cost, and leveraging innovative SAAS / IAAS / PAAS solutions. Our consultants assist you with the analysis, development, testing, and delivery of innovative infrastructure services.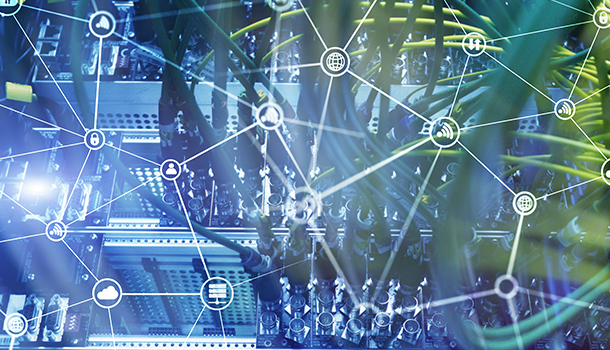 ValueOptim will locate, screen, and present only qualified consultants for your requirements. Whether you want a full-time, contract, or contract-to-hire resource we maintain an extensive bench of resources to meet your needs. No matter how complex the need, ValueOptim will work with you to develop strategies that solve your business problems. We focus on long-term relationships and timely resource delivery.
---
INFRASTRUCTURE AND OPERATIONS PRACTICE
Our consultants bring competencies in below areas:
Infrastructure Strategy and Advisory
Data Center Consolidation and Migration
Service Transition to Cloud
Infrastructure Tools Rationalization
Virtualization Services
Server Infrastructure Rationalization
Database Administration
Infrastructure Security
Network Virtualization
Unified Communications
Unified Network Management
Capacity Planning and Performance
Implementing Managed Services
LAN / WAN Architecture
Desktop Computing
Incident Management
---
SERVICE NOW EXPERIENCE
When you engage us we spend time understanding your needs, thereafter we analyze your needs with respect to to your technical requirements as well as leadership, collaboration, and communication skills.
ValueOptim provides ServiceNow staffing services for the implementation, operations, and post-implementation support. We continue to scale our ServiceNow portfolio as the product is enhanced to add more modules. Our mission is to partner with you in building an IT team of skilled Servicenow professionals who bring a depth of understanding of how IT should align with business goals while leveraging the Servicenow platform. Our focus is to deliver quality ServiceNow staffing services that reduce your hiring burden and help you grow.
ServiceNow is changing the way enterprises work. By wrapping service orientation on activities, tasks, and processes it is helping the modern enterprise operate faster and be more scalable than ever before. ServiceNow provides a service model that defines, structures, and automates the flow of work, removing email and spreadsheets from the process to streamline the delivery of services.
ValueOptim can quickly provision ServiceNow Project Managers, Architects, Administrators, Implementation Specialists, Developers, UI Experts, Business Analysts, and Post Implementation Support professionals. We can provision certified consultants onsite, offsite as well as offshore. Here are some of the areas we provide talent:
Leverage ValueOptim for your ServiceNow talent needs to gain the following enterprise business advantages:
Align IT Demand to Business Strategy
Analyze Business Service Performance
Automate IT Cost Transparency
Develop New Cloud Business Apps
Improve IT Service Delivery
Modernize the Employee Experience
Manage Compliance and Mitigate Risk
Prevent Service Outages
Replace Helpdesk and put that on a path for Automation
---
ValueOptim specializes in Talent, Technology, and Transformation. Our leading-edge Business Transformation and Digital Technology solutions drive multi-fold value for our clients. We work with our clients as an advisor, consultants, and transformation partners.
Please Contact Us for a complimentary and no-obligation discussion.
---