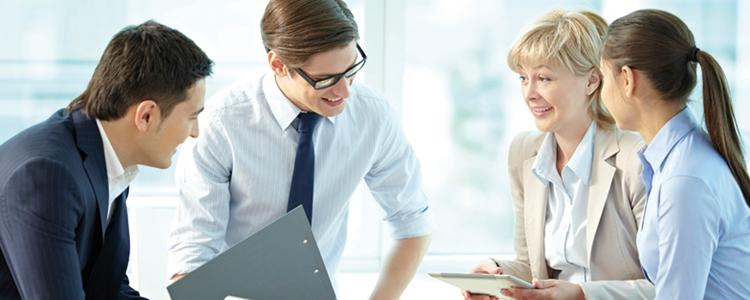 ValueOptim offers a comprehensive portfolio of services spans across business processes and emerging technology areas. Our deep experience and cross-functional team of experts bring forward strong program and project management capabilities. ValueOptim teams collaborate extensively, retain client knowledge and bring forward continuous improvement and thought leadership in delivering to our client projects.
---
FRONT OFFICE, MID OFFICE, AND BACK OFFICE CAPABILITIES
---
OUR APPROACH
ValueOptim customers trust us because we bring forward an integrated approach infused with people, process, research, and technology to address your business challenges. We will invest time in understanding the dependencies in your ecosystem to develop custom solutions that will translate into tomorrow's optimized model and provide you with a true competitive advantage. We focus on reducing bottom-line and increasing top-line for our customers.
Experience infused with automation will improve productivity and utilization thus generating savings that we will pass along to you in a transparent manner.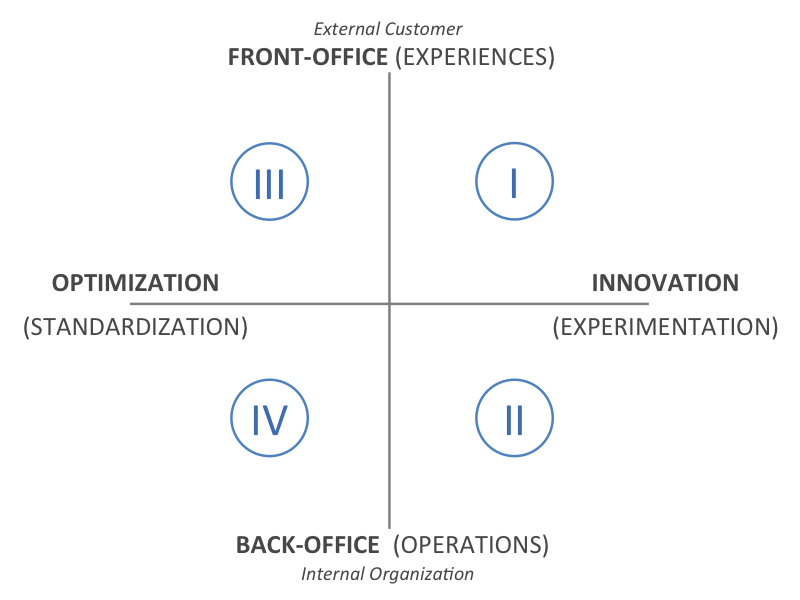 As we gain knowledge (KT) of your back-office and front-office operations; we will question assumptions, emphasize speed, improve your cost and manage your risk. We will classify and measure work tasks in terms of periodicity, complexity, volume, and receipt medium. A unique and thoughtful approach will be rolled out to clearly measure workload allocation and determine opportunities to improve value.
Our approach is innovative and allows us to channel rapid cost savings to our clients while improving their external client experiences.
---
ValueOptim specializes in Talent, Technology, and Transformation. Our leading-edge Business Transformation and Digital Technology solutions drive multi-fold value for our clients. We work with our clients as an advisor, consultant, and transformation partner.
Our customers today work with us to create the vision, articulate their vision, passionately own their vision, and relentlessly partner with us to implement it to completion.
Please Contact Us for a complimentary and no-obligation discussion. We assure you that you will find value as we together embark on the journey to solve your business challenges.
---