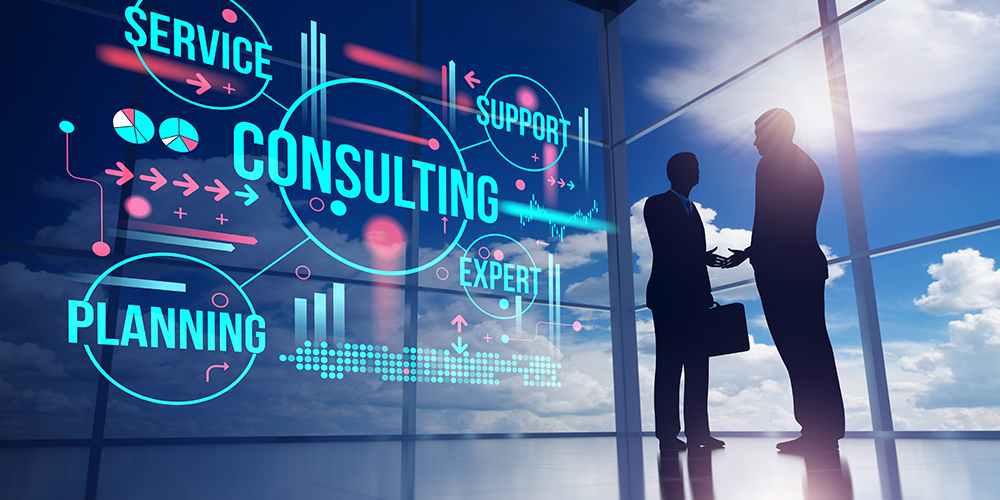 ValueOptim provides technology solutions and staffing services to enterprise customers. Headquartered in Seattle, WA with offices in India and the Philippines, we serve companies ranging from innovative startups, SMB's to Fortune 1000 companies. ValueOptim has implemented a 5-Point Services Strategy to serve our clients:
1 – Architect our client's digital transformation strategy and drive implementation. We program manage and deliver towards digitization roadmap by identifying and selecting high-quality, and cost-effective digital technology and services.
2- Optimize back-office, mid-office, and front office operations leveraging our business transformation expertise.
3- Advice on labor strategy, setting up or running outsourcing office, opening access to global talent with multiple low-cost location options (ITO, BPO, Captive centers, BOT).
4- Optimize your sourcing, procurement, and vendor management function both in terms of leading cost reduction initiatives as well as supplementing talent to add immediate value.
5a- Staff and Recruit full time, contract and contract-to-hire talent in new-age technology areas (Analytics, AI, Cloud, Mobility, Cybersecurity, Infrastructure, Operations, and Application Development)
5b- Staff and Recruit full-time contract and contract-to-hire talent for back-office, mid-office, and front-office business areas (finance, accounting, HR, customer support, real estate, sales, retail eCommerce, Call Center)
---
ValueOptim specializes in Talent, Technology, and Transformation. Our leading-edge Business Transformation and Digital Technology solutions drive multi-fold value for our clients. We work with our clients as an advisor, consultant, and transformation partner.
Our customers today work with us to create the vision, articulate their vision, passionately own their vision, and relentlessly partner with us to implement it to completion.
Please Contact Us for a complimentary and no-obligation discussion. We assure you that you will find value as we together embark on the journey to solve your business challenges.
---
ARTICLES AND RESEARCH
Are you feeling the digitization pressure on your business?
Transforming the Digital Blueprint of Small and Medium Business an urgent priority
ValueOptim Transaction Support – A highly differentiated model
How SMB's Can Leverage Business and Technology Outsourcing Strategically?
---