We Specialize in Talent, Technology, and Transformation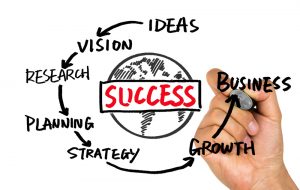 ValueOptim provides technology solutions and staffing services to enterprise customers. Headquartered in Seattle, WA with offices in India and the Philippines, we serve companies ranging from innovative startups, SMBs to Fortune 1000 companies. ValueOptim has a 5-Point Services Strategy to serve our clients:
1 – Architecting our client's digital transformation strategy and implementation roadmap. 
2- Advising and consulting on labor strategy, setting up or running an outsourcing office, and opening access to global talent with multiple low-cost location options (ITO, BPO, Captive centers).
3- Optimizing your sourcing, procurement, and vendor management function both in terms of leading cost reduction initiatives as well as supplementing talent to add immediate value.
4- Recruiting full-time, contract, and contract-to-hire talent in new-age technology areas (Analytics, AI, Cloud, Mobility, Cybersecurity, Infrastructure, Operations, and Application Development)
We deliver top talent to our clients by combining the use of the latest technology with the subject-matter expertise that our seasoned team of recruiters brings to the process. With the integration of smart sourcing tools, machine learning, and AI/Artificial Intelligence into our screening process across the organization; we evaluate a large volume of candidates to find the most suitable talent. We are highly differentiated as we bring forward an optimal infusion of digital experience, data analytics, and automation skills to deliver our services.
We spend time listening to your business challenges

We provide actionable, forward-looking skills and solutions that increase productivity and improve your operating margins

We bring forward the right combination of industry knowledge, people, processes, and technology to solve your business challenge

We make investments to drive up quality and drive out cost and risk

We forward our knowledge of technology and business to maximize outcomes for our clients.
---
In business for over 10 years and with a client retention rate of 90% we are proudly passionate about delivering world-class service and value to our clients. We invite you to join our esteemed clients few of who are showcased below who have derived greater value from our proven solutions.












---
Professional Affiliations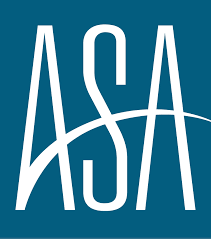 ---
ValueOptim specializes in Talent, Technology, and Transformation. Our leading-edge Business Transformation and Digital Technology solutions drive multi-fold value for our clients. We work with our clients as an advisor, consultants, and transformation partners. Please Contact Us for a complimentary and no-obligation discussion.
Whether you are an experienced professional looking for your next career move, a business in need of top talent; or need help with your digital transformation, ValueOptim is your partner of choice.
---