"I and my whole team are very impressed with the quality of candidates your recruiters are sharing. I have talked to Rudy and Kenny they are all very qualified for the role. Thanks for the effort and thanks to your recruiting team for being thorough in providing us with high-quality candidates. We will like them to continue to ask clarifying questions to assist your efforts with sourcing the whole team. We are grateful for your timely responsive service"
Digital IT Transformation Leader, Client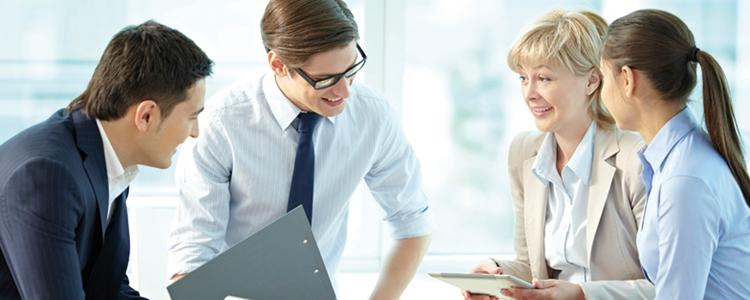 ---
PROVIDING SPECIALIZED, PRE-SCREENED, HIGHLY EXPERIENCED TALENT
ValueOptim is uniquely qualified to handle the management of your Staffing and Recruiting needs. We bring industry leadership in staffing and recruiting management. If you are looking for SPEED, FLEXIBILITY, AND REACH, consider ValueOptim to be your partner of choice.
---
STAFFING AND RECRUITING FOCUS AREAS
We recruit full-time, contract, and contract-to-hire talent in new-age technology areas (Analytics, AI, Cloud, Mobility, Cybersecurity, Infrastructure, Operations, and Application Development). We also recruit full-time contract and contract-to-hire talent for back-office, mid-office, and front-office business areas such as finance, accounting, HR, customer support, real estate, sales, retail eCommerce, Call Center, sourcing, vendor management, procurement, and business of IT roles for the CIO office. ValueOptim Search team conducts exclusive retained, commitment, and contingency search for these roles.
---
WHY VALUEOPTIM

At ValueOptim, executive candidates are aligned with the right opportunities at some of the world's most recognized companies. We invest the time to understand your skill set, expectations, and aspirations to connect you with the right opportunity. We have established strong relationships with many of the best and brightest professionals in the industry and have established strong relationships and partnered with our clients in identifying exceptional talent to take their companies to the next level.
Deep Functional and Technical Skills
Pre-screened and Pre-tested candidates
Uncompromising focus on quality
Significant Investments in AI / ML Technologies
Strong Recruiting and Staffing Team
Speed to meet your hiring needs
Nation Wide Reach and Network
Proprietory ATS and CRM platform that boasts 24M Resume Database
Mature Processes that are Digitally enabled
Focus on the long-term relationship
---
SELECTION APPROACH
Our non-traditional search models help reveal hidden talent, allowing our clients to grow the team they need
We think strategically to identify the hidden talent our client's need
We engage and assess these well-qualified individuals with expertise, passion, and tenacity.
We unearth hidden talent and deliver top-tier candidates who are interested in the role and will be a long-term fit.
Our business model of Purpose-Driven Recruitment works in a very differentiated manner. At ValueOptim, we operate differently than other staffing and recruiting firms you may have spoken with in the past – and our focus is on finding the right alignment for the candidate and client alike.
Every role we hire goes through a very thoughtful creation of hiring and evaluation strategy. Depending on the role requirement, we evaluate the candidates based on basic fit, role requirements, psychometric testing, language testing, real-work testing, reference checks and rigorous interviews. Once the candidates have cleared all the steps in our hiring method they are presented to the client for final interviews.
---
CANDIDATES
ValueOptim Search Team sources candidates who bring strong technical, communication, leadership, an entrepreneurial spirit, and a track record of success. We thoughtfully select our candidates and guide them through the hiring process by connecting them to high-potential opportunities that tightly align with our client's culture and organizational goals. Our Search Team leverages their diverse and extensive professional backgrounds to create an exceptional candidate experience that leads to a great outcome for all.
Whether the hiring need is due to growth, attrition, or top-grading, we've got you covered.
---
ValueOptim specializes in Talent, Technology, and Transformation. Our leading-edge Business Transformation and Digital Technology solutions drive multi-fold value for our clients. We work with our clients as an advisor, consultant, and transformation partner.
Our customers today work with us to create the vision, articulate their vision, passionately own their vision, and relentlessly partner with us to implement it to completion.
Please Contact Us for a complimentary and no-obligation discussion. We assure you that you will find value as we together embark on the journey to solve your business challenges.
---