Accelerate, Optimize and Adapt!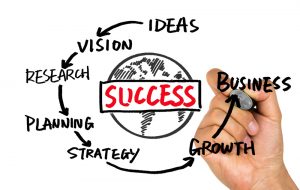 ValueOptim is an innovative partner that focuses on solving business problems. We are highly differentiated due to our deep focus on elevated customer experience in every interaction with our customers.
We bring forward optimal infusion of manual work, technology digital experience, data analytics and automation to deliver services.
We spend time listening to your business challenges
We provide actionable, forward-looking solutions that increase productivity and improve your operating margins
We bring forward the right combination of industry knowledge, people, process and technology in context of your business challenges
We have made investments to drive up quality and drive out cost and risk
We have experience and ability to integrate technology and analytics with business operations to maximize outcomes
---
Core Values we care about: humility, integrity, long-term focus, respect for individuals, and accountability.
---
Mission: Enable our customers to run highly effective and efficient businesses by bringing forward service excellence, fostering a culture of continuous improvement, and by provisioning a highly engaged workforce keeping focus on reducing risk.
---
We are ValueOptim!