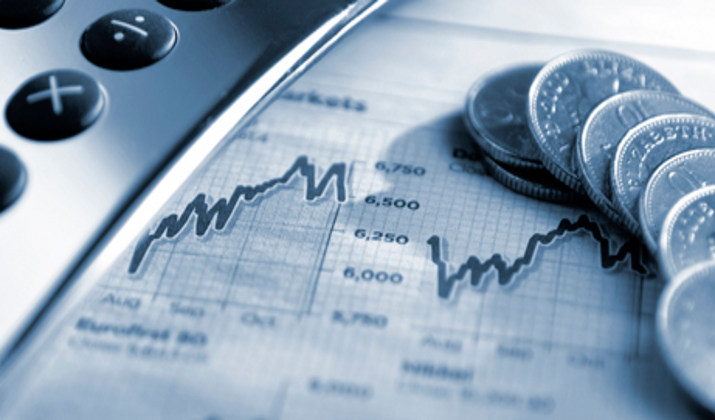 Financial Services growth, and perhaps survival, depends upon agile, cost-effective solutions that deliver a differentiated service experience to the banking and financial institution market.
With more than twelve (12) years of experience in financial services and management, ValueOptim brings you a combination of industry know-how, business process understanding, and leading-edge technology.
We partner with banks, mortgage, insurance, and capital market firms to develop customized products and services.
Core Banking Services
Digital Banking / Internal Finance
Digital Marketing
Credit Services
Treasury Services
Cash Management
Capital Market Services
Research and Analytics
Data Quality Management (DQM)
Enterprise Payments
Operational Risk Management
Mortgage Services
Loan Processing
Mortgage Underwriting
Mortgage QC Services
Mortgage Closing and Post-Closing
Mortgage Title Services
Mortgage Appraisal Services
Loss Mitigation
Mortgage Dashboard Services
Insurance Services
Quote Summary & Proposal
Certificate of Insurance (COI)
Loss Run Processing
Policy checking & Policy Servicing
Billing & Accounts Receivable
Renewals Processing
New Business Setup
Policy setup and servicing
Claims Processing & Follow Up
Financial Services companies in developed markets face unrelenting pressures to introduce new and personalized services. Firms must build new competencies, deployment strategies and maintenance capabilities for a myriad of emerging technologies. We at ValueOptim are here to support your transformation.
---
ValueOptim specializes in Talent, Technology, and Transformation. Our leading-edge Business Transformation and Digital Technology solutions drive multi-fold value for our clients. We work with our clients as an advisor, consultant, and transformation partner.
Our customers today work with us to create the vision, articulate their vision, passionately own their vision, and relentlessly partner with us to implement it to completion.
Please Contact Us for a complimentary and no-obligation discussion. We assure you that you will find value as we together embark on the journey to solve your business challenges.
---