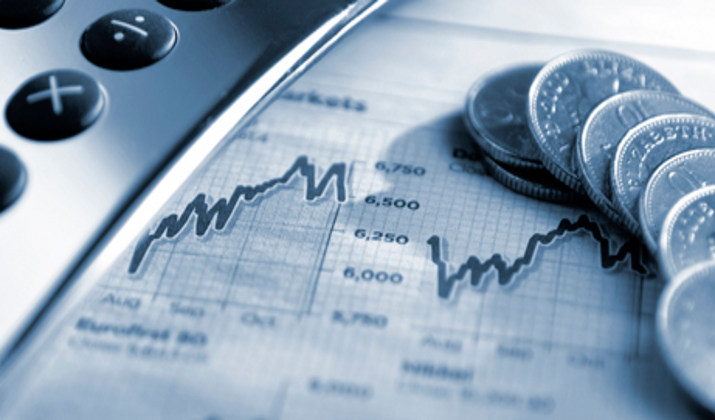 Financial Services growth, and perhaps survival, depends upon agile, cost-effective IT solutions that deliver a differentiated service experience to the banking and financial institution market.
With more than over twelve (12) years experience in financial IT applications services and management, infrastructure support, and vertical industry experience, ValueOptim brings you a combination of industry know-how and leading edge technology.
We partner with banks and capital market firms to develop customized products and services:
Core Banking Services
Enterprise Service Bus
Digital Banking / Internal Finance
Digital Marketing
Credit Services
Treasury Services
Cash Management
Capital Market Services
Research and Analytics
Data Quality Management (DQM)
Enterprise Payments
Operational Risk Management
Contact Center
Staffing Services
Financial Services companies in developed markets face unrelenting pressures to introduce new and personalized services. Firms must build new competencies, deployment strategies and maintenance capabilities for a myriad of emerging technologies. We at ValueOptim are here to support your transformation.
---
We are confident you will like the ValueOptim experience.
Please reach out to us at value@valueoptim.com today or request Free Consultation today.