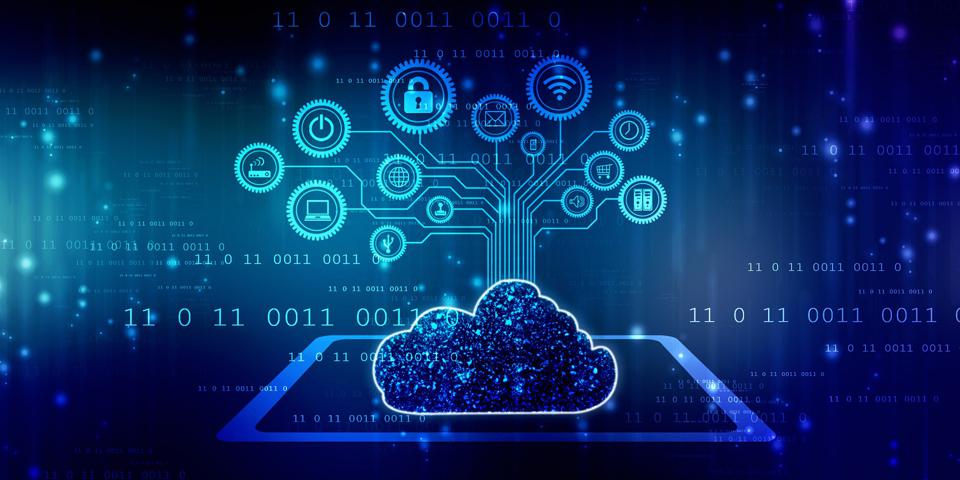 ValueOptim's Cloud services help enterprises in enhancing customer experience, accelerating business outcomes, and building future-ready capabilities. We help our customers optimize, scale, manage and outsource IT resources to rationalize investments.
ValueOptim has best-of-breed experience with products such as ServiceNow, Salesforce, SAP, Oracle, Microsoft, and a host of ecosystem partners to provide cutting-edge solutions. Our industry solutions help simplify processes, modernize applications and enable emerging technology adoption to meet our customers' business needs.
Strong infrastructure expertise powers our cloud service offerings. The fusion of these services with digital transformation services enhances employee experience through human engagement, empowerment, and fulfillment.
---
Our services empower your business leaders and employees to do business better. 
Optimize, scale, manage and outsource your IT resources
Reimagine journeys and processes to enable digital business
Enable customers, employees, and partners with a consistent omnichannel experience
Transform to an agile business and a dynamic growth engine – we have expertise in Azure, AWS, and Google platforms.
Business Applications Skills
Dynamics 365, Finance, Supply Chain, Marketing, Retail, and other Modules.
Power BI, Power Apps, Power Automate
Applications and Infrastructure
Azure, Azure Stack Portfolio, Azure IoT, Github
Data and Artificial Intelligence
Azure Cognitive Services, Machine Learning, Azure Data Services, SQL Server, Intelligent Cloud, Intelligent Edge, Azure ML Studio, AutoML, Databricks, AI Cognitive Toolkit, MML Spark Deep Learning Tools, IoT Edge
ValueOptim's in-depth industry and technology expertise can deliver true multi-directional dynamism, thereby enabling your enterprise to experience a seamless cloud journey. We welcome you to combine new thinking, solutions, and processes to drive value creation and accelerate workplace transformation.
---
ValueOptim specializes in Talent, Technology, and Transformation. Our leading-edge Business Transformation and Digital Technology solutions drive multi-fold value for our clients. We work with our clients as an advisor, consultant, and transformation partner.
Our customers today work with us to create the vision, articulate their vision, passionately own their vision, and relentlessly partner with us to implement it to completion.
Please Contact Us for a complimentary and no-obligation discussion. We assure you that you will find value as we together embark on the journey to solve your business challenges.
---
---