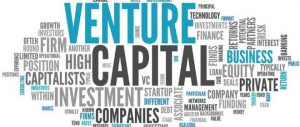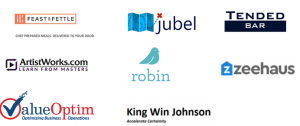 We have a deep investment footprint in USA and India
Our goal is to bring the best value out of our investments. We do this through a stringent acquisition process with thorough due diligence in purchasing properties, financial investments and private equity investments. We also provide active asset management programs and infrastructure backbone for companies to operate successfully.
We are backed by a group of private equity firms and angel investors who have stakes and interest in following areas of investments:
Real Estate
Single Family Homes, Apartment Communities, and Office Properties. We have deep construction experience while having a strong track record of increasing value of investments through rehabilitation, expansion, re-zoning or changing the occupancy mix. Our team not only thinks outside the box but often is trend-setter in creating a new box altogether.
Financial Instruments
Stock Market, Derivatives, REITs, Real Estate Platforms, and providing secured and time bound hard money loans.
Private Equity Investments
We focus on early growth, disruptive, technology and service-oriented companies. We have investments in few companies today and are gradually increasing the investment footprint in India today. We also provide offshore infrastructure to some of the leading services companies today in Jaipur, India. Check out our Equity Based Partnership Model designed for start-ups to learn more.
Our Senior Management Team averages over 25 years of investment experience per person. We value management personnel who have lived through real estate and stock market cycles and have been successful in good and challenging times. We value management experiences in being able to spot opportunities and to react quickly to those opportunities. We value our local, national, and international relationships that have been developed in 20 years of doing business. We continue to strengthen our network of professional relationships as the markets continues to strengthen. We have deep focus on ethics and professional engagement.
Email us at value@valueoptim.com to discuss any investment proposition or to learn more about us.
CURRENT INVESTMENTS