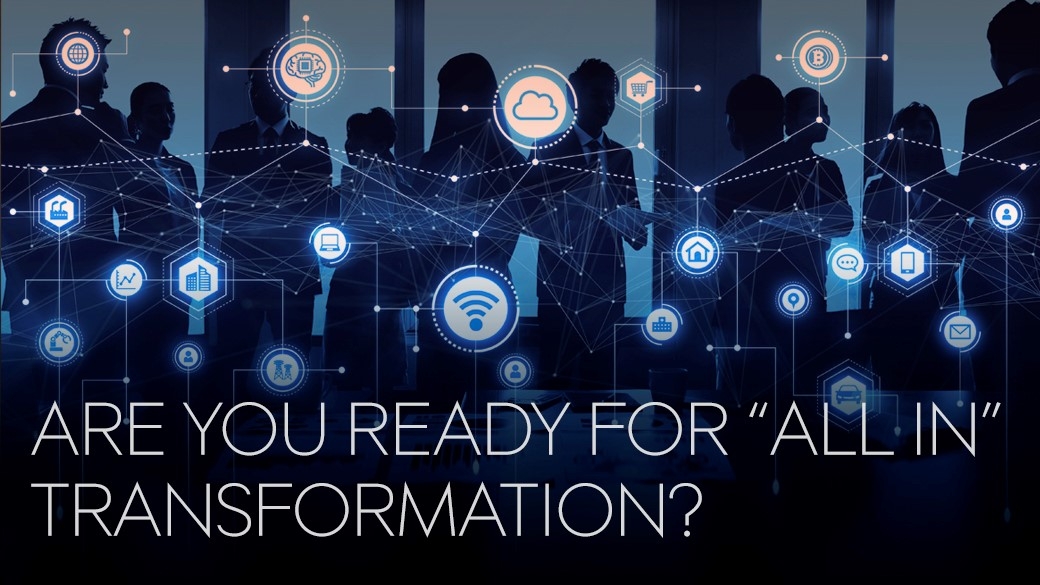 ValueOptim offers a comprehensive portfolio of services spans across business process and emerging technology areas. Our deep experience and cross-functional team of experts brings forward strong program and project management capabilities. ValueOptim teams collaborate extensively, retain client knowledge and bring forward continuous improvement and thought leadership in delivering to our client projects.
FRONT OFFICE, MID OFFICE AND BACK OFFICE SKILLS
Customer Care (Contact Center)
Accounting and Bookkeeping
Digital and Technology Skills
Retail eCommerce
Real Estate Talent
Automation and RPA
Transaction Support
Process Re-engineering
Human Resources and Recruiting Support
Sourcing, Vendor Management and Procurement
Our services consistently provide value through markedly improved operational performance while reducing costs and risks for our clients.