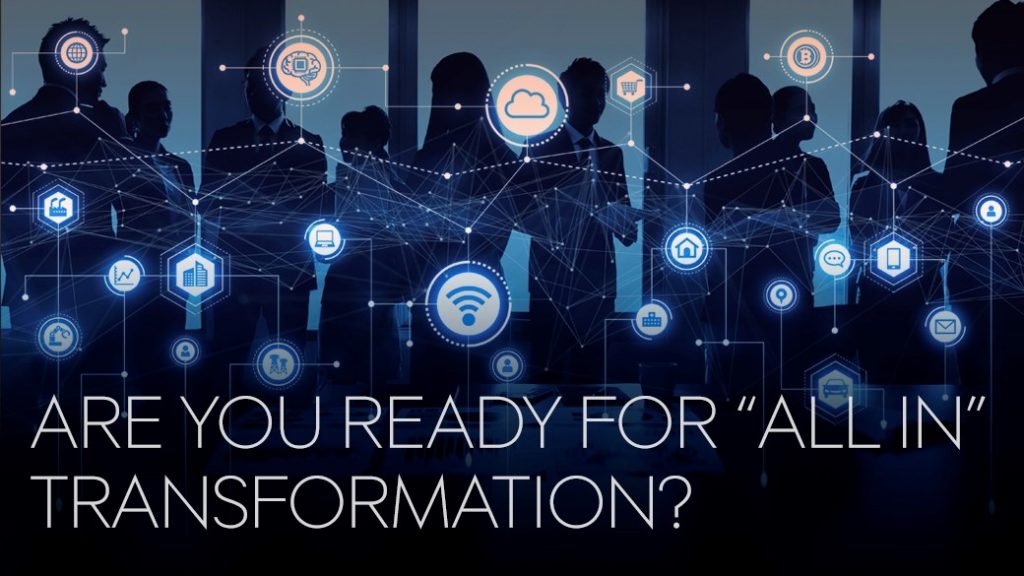 If you are a senior executive of a small and mid-size business (SMB), we recommend that you review this article closely. Today most SMBs are experiencing the need to rapidly digitize their business. It does not matter whether you manage a product or a service business. If you are experiencing a need to do anyone or many of the below, your business is under pressure to transform:
re-invent your go-to-market strategy
revisit your sales channels
revisit your product or services market positioning
re-establish your brand
establish your digital eco-system
revisit your technology adoption
digitize, automate your processes and workflows
establish data analytics to drive business decisions
Most SMB today are starting to understand the implications of the V SHAPE recovery on their business. The large business with deep pockets is actively investing in rapid digitization and technology to capture market share. The rules of business are changing today and more as more and more customers are adopting digital channels. The pace of this transformation has been so fast that for many SMB businesses this could mean the fight for existence.
When we spoke to several CXO and senior executives from SMB companies, we learnt that there are 4 top reasons because of which most are finding it challenging to drive initiatives to transform their business
Lack knowledge and experience to drive their Next-Gen vision
Business and Technology consulting services are not affordable
Need implementation and ongoing maintenance support
Finding partners who are vested in their success has been very difficult
As an SMB company, ValueOptim executive team could relate to these challenges as we had to ourselves transform our processes and practices in several areas rapidly. We are today on a mission to help SMB businesses emerge out of this pandemic as a more successful and confident business.
ValueOptim specializes in Business Transformation and Digital Technology solutions for SMB companies. We today work with several small and medium business as an advisor, consultant, transformation partner, and ongoing support at extremely affordable prices.
Our customers today work with us to create the vision, articulate their vision, passionately own the vision, and relentlessly partner with us to drive it to completion. We at ValueOptim also strongly believe that SMB's provide a big opportunity to make a difference in the world of business and beyond.
Please Contact Us for a complimentary and no-obligation discussion. We assure you that you will find value as we together embark on the journey to solve your business challenges.
---